LASER SKIN REJUVENATION AND RESURFACING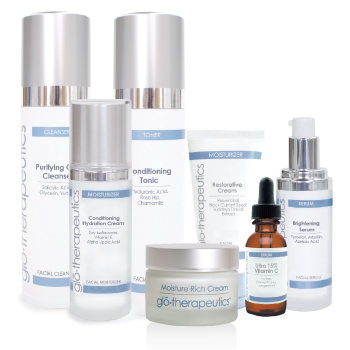 We offer a systematic approach to treat multiple skin concerns by incorporating a daily skin care regimen with advanced treatments. Utilizing innovative technology and cutting-edge science, our formulations are created with potent concentrations of active ingredients to clinically transform the skin. Our professional treatments include facials and chemical exfoliations developed to rejuvenate the skin. Today you have a variety of options when it comes to rejuvenating your appearance. One of the newest is laser resurfacing, which can reduce facial wrinkles, scars and blemishes. Newer laser technologies give your plastic surgeon a new level of control in laser surfacing, permitting extreme precision, especially in delicate areas.
Skin Care Products
We offer many kinds of skin care products for skin rejuvenation.
Please call us for details...